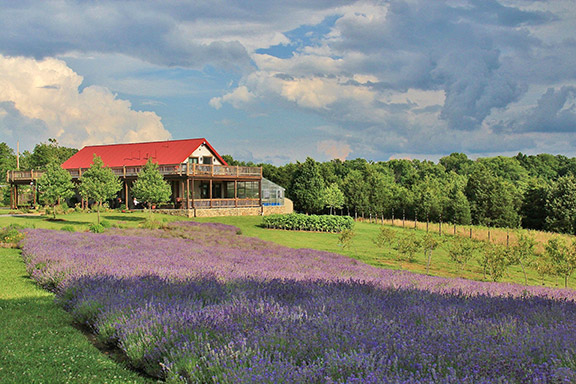 Since I was a child I believed in the magic of making a wish whenever I felt a strong desire to have something or make a change in my life. I had a very active imagination. I can look back for more than sixty years and know many of my heartfelt wishes and the stories I imagined became my real life.
"Imagination is the minds magic. It gives your wish wings."
When I make a wish I give my imagination wings to fly where it chooses to go. I begin to imagine scenes in my mind of places, people and things happening in my life when my wish comes true. I love going to bed knowing I can leave whatever I choose behind and fall asleep dreaming whatever I want for the future.
My lifetime friends tell me I've lived a charmed life but I know in my heart I have lived a wishful life.
Living a wishful life is like writing, producing and directing your own wish series. You can create a new episode of your wish being true whenever you choose. Imagination puts the magic in your WISH.
"Without the wish stories, dreams and heartfelt actions – Wishes tend to fade away and disappear."
A wish is like a garden. You must ponder on where to put your garden and what you want to plant. The next step is to make a plan and get to work. Once the garden is planted it requires attention and a commitment. You must water it every day and take good care of it until it produces a bountiful harvest. A WISH is the same.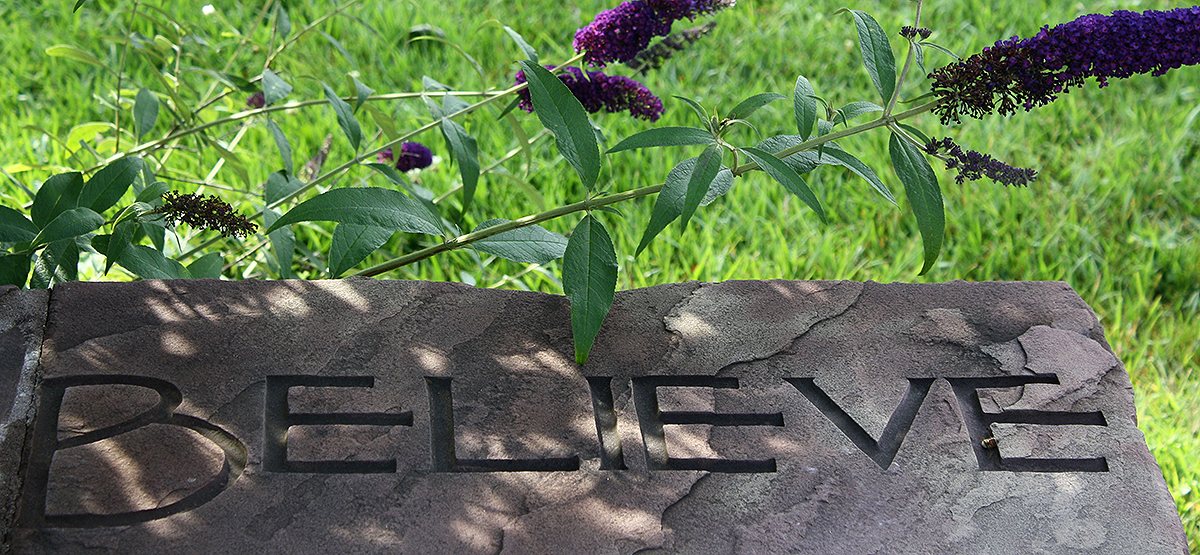 Ponder on your wish, write your wish for the WISH Candle, then get to work. Plan a day to burn your candle and give your wish wings to fly into the universe. Once your wish is released you must make your wish everyday and dream your wish is true every night.
Be mindful of people you meet and opportunities that cross your path. It is up to you to pay attention and take advantage of such opportunities that may help your wish come true. Heartfelt actions keep your wish alive. They are like water to your garden.
I like to ponder on things when I work in the garden, walk on the beach, watch a morning sunrise or a fiery red sunset. I am always inspired by the beauty and mysteries of nature. There's a sense of awe in the solitude and stillness that gives my mind pause to the worries of life – my mind taps into a higher energy source some call a higher power, I call God. This is where I can let go of yesterday and think about tomorrow. I am inspired to share my secrets and wish for my hearts desires.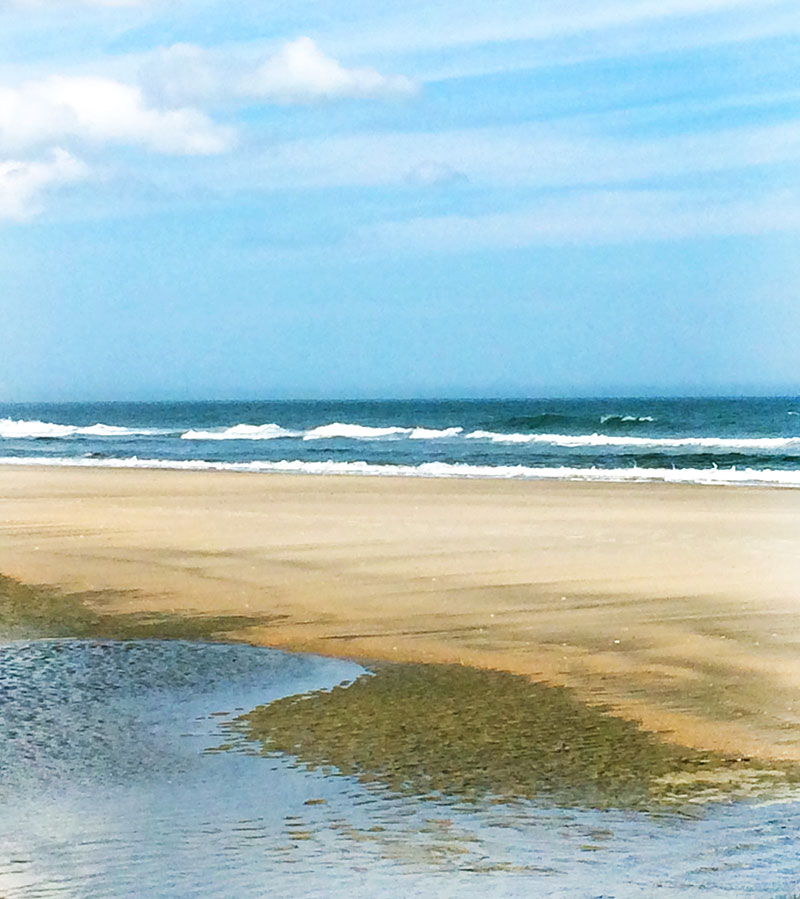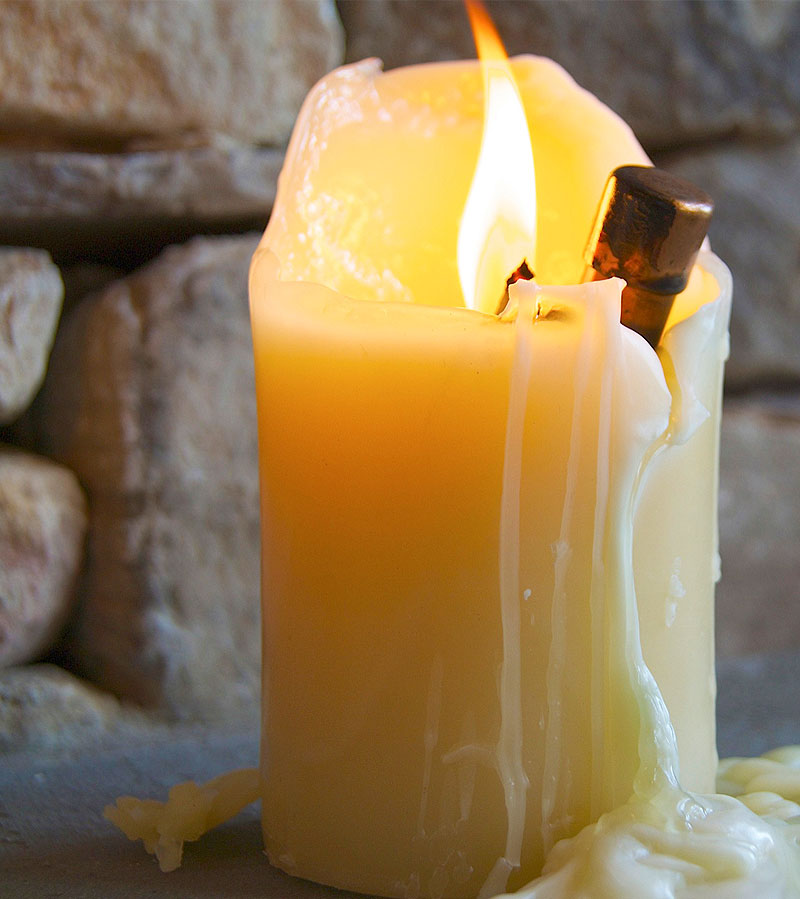 When I'm ready to think about a new episode in my wish series I like to get comfortable with my notebook and pen, light my beeswax candles, enjoy a warm cup of coffee, turn off the world, tune into myself and think about my life – Life is a Wish – Words Inspired Secrets Held.
Be mindful of your wish. There's an old saying, 'be careful what you wish for, it may come true.' Be clear about what you wish. Choose your words carefully. Also, it's important to write your wish. Research says that writing to the mind is the same as doing. Writing is a heartfelt action that gives life to your WISH.
Beeswax candles have always played an important role in my life. The golden candlelight and warm scent of honey touch my soul. I feel the ambiance of nature fill the room like an old trusted friend I can share my secrets with. My heart speaks, my mind listens, I write my wish and ponder on my words.
When I go to bed the magic of my imagination fly's into a world where wishes come true.
---
Every time I light a beeswax candle I am mindful of the vital role honeybees play in our life and in our eco system. Honeybees must travel over 55,000 miles to gather nectar from about 2 million flowers to make 1 pound of honey. One honeybee makes about ½ teaspoon of honey in a lifetime. Approximately 7 to 8 lbs. of honey is consumed by the bees to make 1 pound of wax – ONE WISH Candle.
Beware – Honeybees have been dying at an unprecedented rate for the last decade – up to 30 percent per year. Without bees, plants would not be able to reproduce and the core of our agricultural system would crumble. I cannot help but be thankful every time I light a WISH Candle and to be concerned the honeybees are dying. What does this mean to our future? How will our gardens grow without the honeybee?
I encourage you to find out more about the honeybee and what you can do to help save them.  Save the honeybees