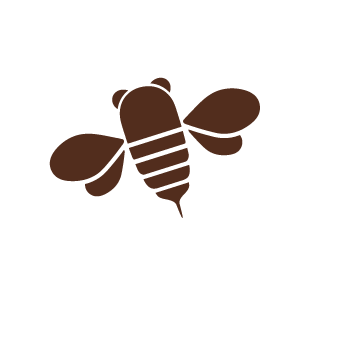 Brenda Turner – WISH Founder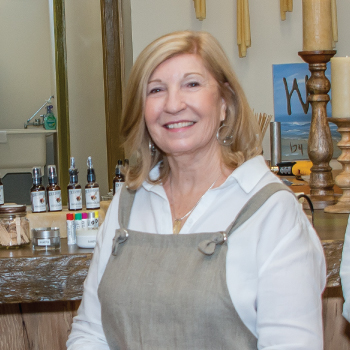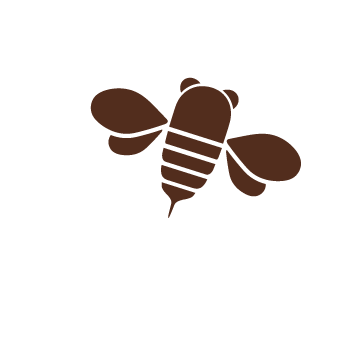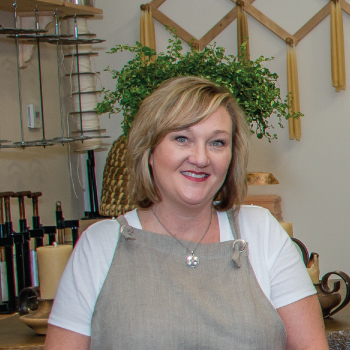 Melanie Parsons
We all have stories that need to be heard.
One of my favorite parts of being a part of Wish is sharing stories with every customer that walks through the door. To hear a customer say that they were "meant" to walk into Wish Candle for some special reason, reminds me that we are a part of a much greater story.
I am grateful to be a part of the community, connection and creativity that is Wish Candle Company. I'm looking forward to what the next chapter holds!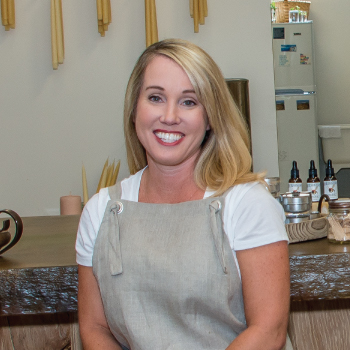 Joy Sanders
After many years in the nursing field, I recently decided to make a career change.  It was by chance that I met Brenda and she invited me to join the Wish Candle team. Through this experience, I have discovered a new passion for creating beautiful things and sharing that art with others.
Wish Candle has also given me the opportunity to share my passion for health and wellness in new and exciting ways.  We strive to inspire people to focus on being healthy physically, emotionally and spiritually.
I am grateful to be a small part of such an amazing team.  Looking forward to whatever may come next!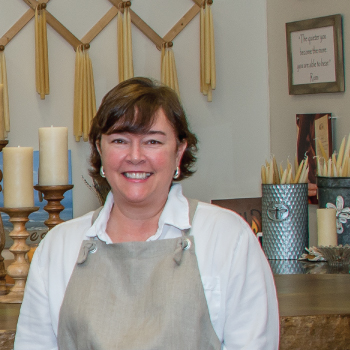 Wendy Jones
A proud South Carolinian.
Happily married with 3 wonderful children.
What working at WISH means to me…
It gives me great pleasure to be part of WISH…working side-by-side with caring and gifted people.
WISH gives me the opportunity to express my deep care and concern for the environment in which we all live.