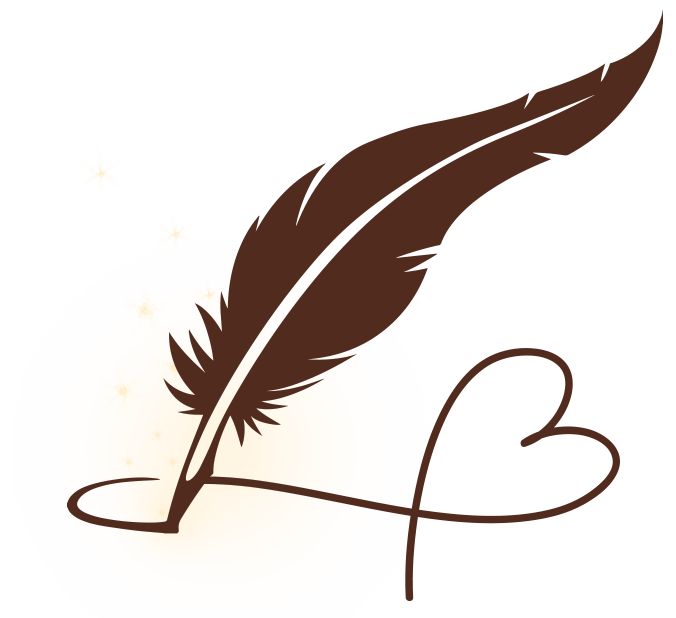 Writing your heartfelt wish creates a magical connection to your hearts desires and longings.
Your handwritten words have a magical way of connecting you to a higher energy source. Research tells us the act of handwriting to the brain is the same as doing it.
This is why writing your heartfelt wish is so important. Writing connects your thoughts and heart to your wish and sets your wish into motion.
Ponder on words that truly express your thoughts. The very act of forming each letter and carefully reading it forces you to focus and give full attention to your wish.
Your handwritten words empower emotions of the heart and connect you to a mysterious, unexplained source of higher energy. Give life to your words and write you wish today. 
Words are treasured memories that last forever.
You never have to miss a milestone occasion again or struggle with speaking the words you wish to say to someone special in your life. Take your time and write a note to loved ones. Together or apart, the message you write will connect you heart to heart. Send your favorite quote, best wishes for the future or a heartfelt note just because you wish to say I love you.
Use the WISH Candle to make a wish or to send a wish for birthdays, weddings, anniversaries, graduations, retirement, reunions and holidays. Have friends and family write their New Years Wishes and place them in a WISH Candle to burn sometime in the future. Handwritten words are treasured gifts families will share for years to come each time they are read and re-read.
The WISH Candle is a special gift you can send to people in the Military. Keep them connected to milestone events and remind them how much they are loved. It is also a heartfelt gift to patients with a terminal illness or Alzheimer's. Imagine how special their handwritten words will be to loved ones one day in the future when the WISH Candle is burned and their message is received.
Writing inspires you to think about your heart's desires.  Writing is an effective action that helps you clearly define your wish.
Studying your own handwritten words inspires you to ponder and let you thoughts flow freely. There is a magical force in handwriting.
The moment you consider purchasing the WISH Candle thoughts of your heartfelt wish or words you wish to share with someone special begin to come alive.
Writing has a profound impact on your life today and your future tomorrow. Pondering, thinking, writing and reading your thoughts can change your life. This step is essential to making a wish that creates positive changes in your life and makes you happy.
When you are alone with the WISH Candle and totally focused on your heartfelt wish or words you wish to say to others, thoughts come to you that you may never have been aware of in a high tech, busy life. So put your technology away and get your pen and paper. What do you wish?
The process of writing your wish for the WISH Candle and placing it in the WISH Candle clearly defines how important your heartfelt wish is to you. Once your wish is held safely inside the WISH candle it begins to come to life. It's like planting seeds in your garden.
"Seeds in a garden must be nurtured and cared for to produce abundantly."